Gallery
Get a look at the latest pictures and videos from KK's Steel Mill.
Here's a chance to see what you've missed, or what you were involved in.
Photos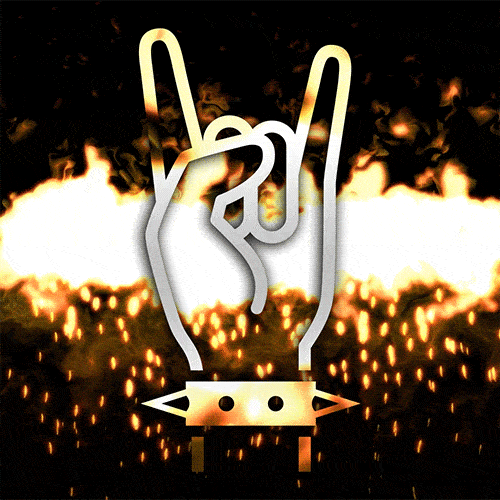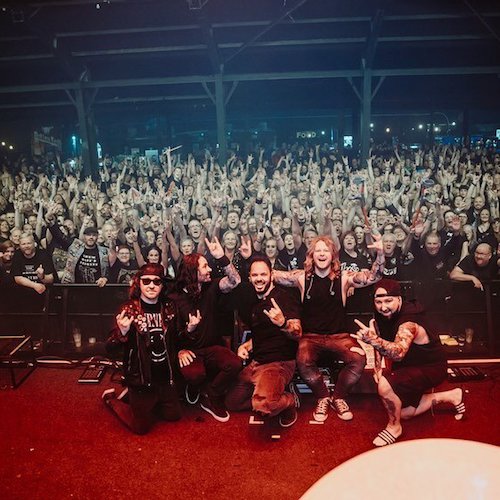 Videos
Follow us on social media to view our regular updates, offers and news. Find us on:
Other sites to check out...